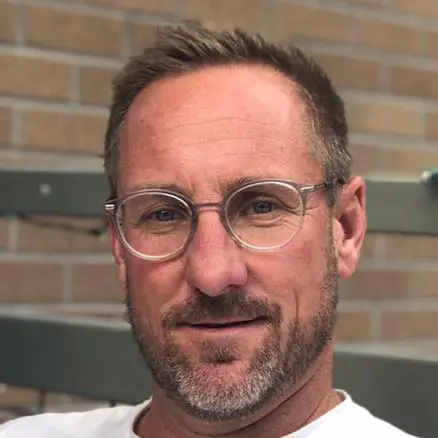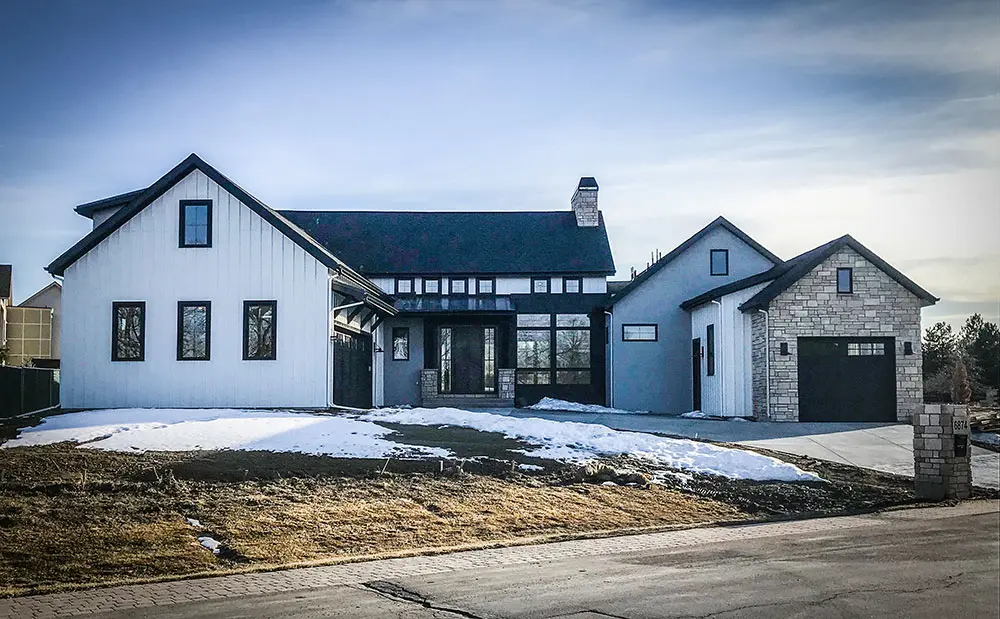 Michael Primeau has been involved in the construction industry for over 30 years. It began in the early 80s working summers and weekends with his uncle in New England on a variety of projects ranging from small remodels to full additions and renovations. It was during this time that Michael learned that attention to detail, honesty, and pride in your work will lead to the rewards of a job well done.
After graduating from Bentley College and a short stint in corporate America, Michael realized that his passion was in the construction industry and this is where his career would be made. A degree in business management was put to use with his construction experience and in the 90s, Primeau Enterprises was born. The focus, at the time, was framing custom homes in and around the Longmont area as well as managing and supervising the construction of custom and semi-custom homes.
In the late 2000s, as new home construction slowed, the general contracting business continued to thrive as Primeau Enterprises focused on renovations, remodels, additions, and basement finishes. As new home construction activity re-emerged, Michael has been a general contractor, orchestrating the construction of multiple upscale custom home projects along with the front range.
In 2017, Michael introduced a new home building company—Bronze Door Custom Homes, LLC. Michael brings his passion for quality construction, his "hands-on" approach and attention to detail, his strong communication skills, and solid relationships in the industry to Bronze Door. He looks forward to working with new clients in creating the environment and lifestyle that one is looking for in a new custom home.